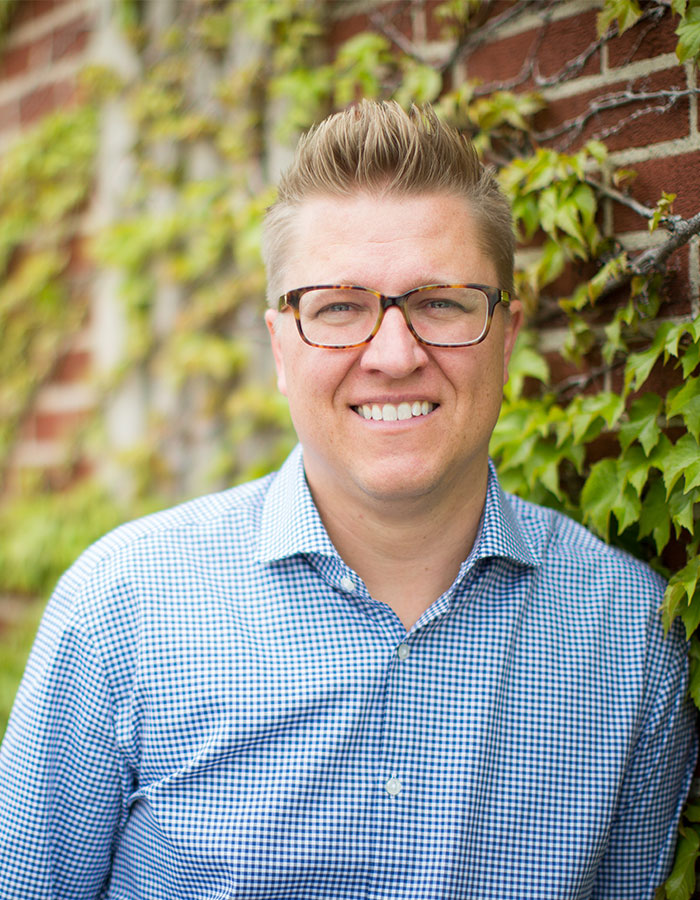 MEET

DR. MICHALKOW
Brian A. Michalkow, DDS, MS
I am passionate about being an orthodontist and exceeding my patients' expectations. I enjoy changing lives and am rewarded by the positive change orthodontic treatment brings to each and every patient, at any age. My commitment to patients is to provide quality orthodontic care to the best of my ability and to a standard I would give my own family. I truly love my work and take pride in seeing a spectacular smile greatly influence another's life for years to come!!
Education
Bachelors of Science in Biology (1999) — University of Michigan.
Doctorate of Dental Surgery — University of Detroit Mercy School of Dentistry (2003).
Advanced Education in General Dentistry (2004) — University of Detroit Mercy School of Dentistry.
Master of Science in Orthodontics (2006) — University of Detroit Mercy School of Dentistry.
Professional Affiliations
American Association of Orthodontists.
Great Lakes Association of Orthodontists.
American Dental Association.
Michigan Dental Association.
Genesee District Dental Society.
In the Community
At Michalkow Orthodontics, we are always looking for ways to improve the community we work in. We support local private and public schools in Fenton, Linden, and Holly through charitable donation and volunteerism. Recent sponsorships include patient sports teams, project graduation, dental missionary relief, and local non-profits. It's so important to give back and we're excited every time we get to make a difference.
Outside the Office
My wife Kathy and I were high school sweethearts. We have three amazing young children, Logan, Madison, and Megan. I am an active part of my children's lives and the time I spend with them is precious. Aside from practicing orthodontics, I can be found sharing time with my family. We enjoy spending time outdoors, playing sports, and traveling. I personally enjoy playing golf, fly-fishing, vacationing in northern Michigan, and watching University of Michigan football.
Our friendly and energetic team is committed toward creating a positive experience every time you visit Michalkow Orthodontics. We are dedicated to provide skilled and efficient orthodontic treatment in a fun environment and are committed to making sure each patient and parents understand every step along the way!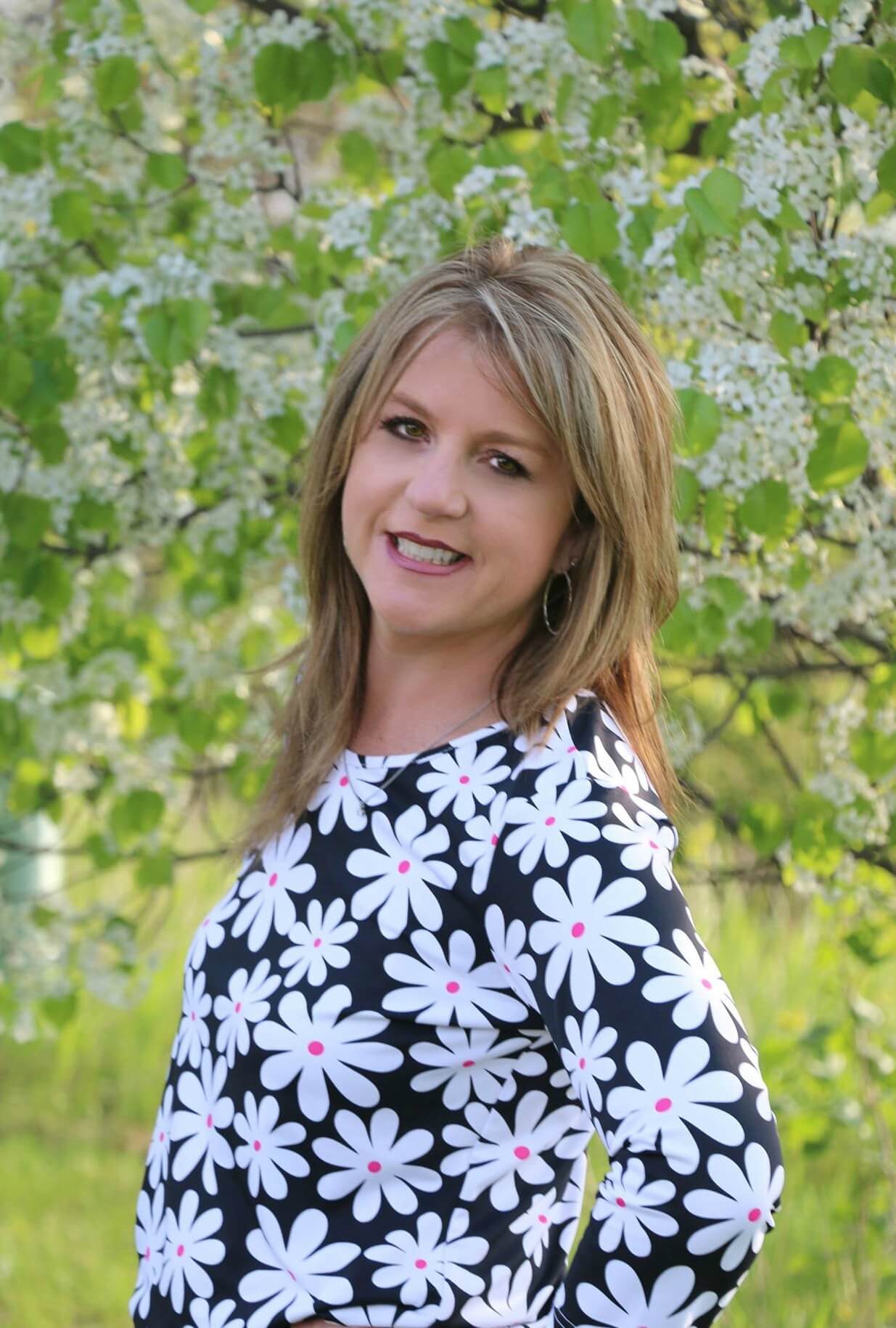 Patti
Practice Administrator
With over 25 years of experience in orthodontics, I have numerous responsibilities at Michalkow Orthodontics. My primary role as treatment coordinator is to ensure a successful orthodontic experience from initial examination, to treatment consultation, and coordination of financial contracts. I enjoy the passion and teamwork in our office and I love participating in the transformation of a great smile. I have been married for 25 years to my husband, Jim. I am a proud military mom to my two wonderful sons, Drew and Mike, and my beautiful daughter in-law Veronica. I spend much of my free time on the lake in Lexington with my lovely family.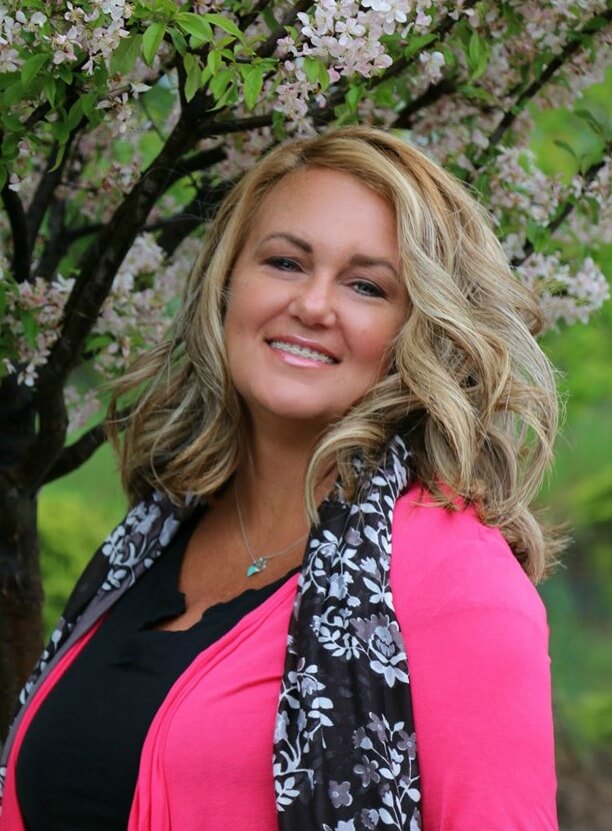 Kristie
Financial Advisor
I have been in the dental field for over 12 years, and I love being a part of the Michalkow team. The passion and teamwork in serving our patients here, exceeds all others. My role as Financial Coordinator is to help patients understand and utilize their dental insurance and coordinate their finical contracts for treatment. I have been married to my wonderful husband Rod for 29 years and together we have beautiful two children, Ashley and Austin, to which over the years we were active participants in both soccer and hockey. We also have 2 Labradors in our family, Avery and Cooper. In my free time with my family, traveling and going to concerts.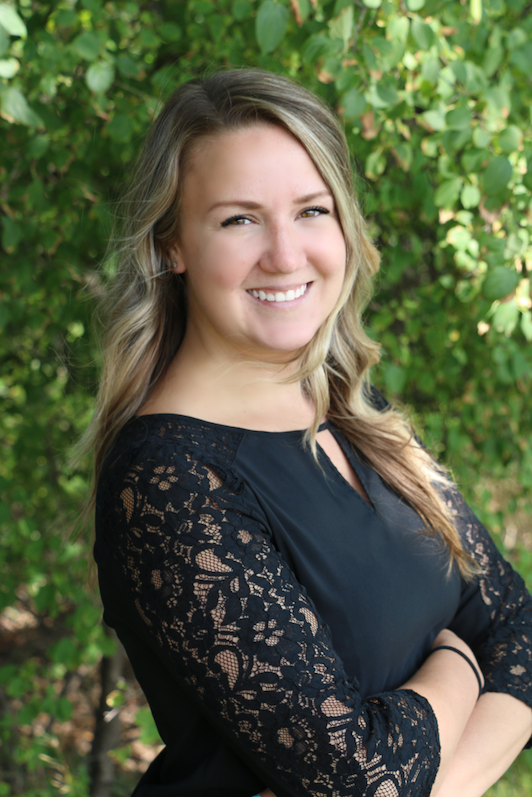 Logan Administrative Professional
I recently joined the team at Michalkow orthodontics. I enjoy interacting with our patients and their families and greeting everyone when they walk in the door! I previously worked in health care for 8 years and always had an interest in orthodontics. I love every aspect of my job! When I'm not working I am spending time with my two daughters, my husband and our German Shepard's.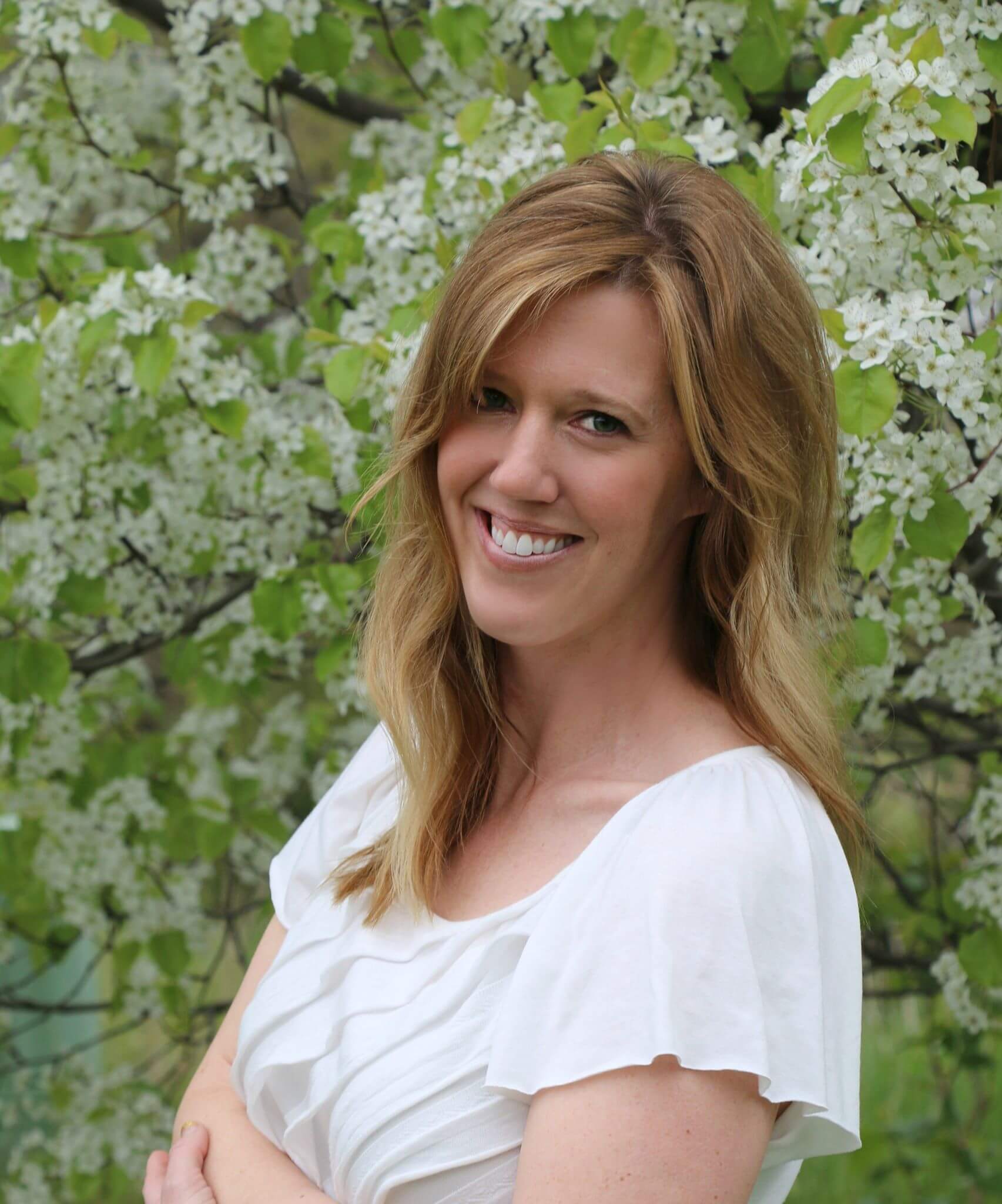 Brenda
Orthodontic Technician
I graduated from Mott Community Dental Assisting Program in 2000. I am both a Registered and Certified Dental Assistant. I have worked 17 in general dentistry before entering into the Orthodontic field. I enjoy wearing many hats at the office including the front desk and also helping in the back with patient care. In my spare time I enjoy gardening, baking, running, volunteering at church and spending time with my husband and our two boys. I feel very privileged to work at Michalkow Orthodontics and I am honored to be a part of such an amazing team.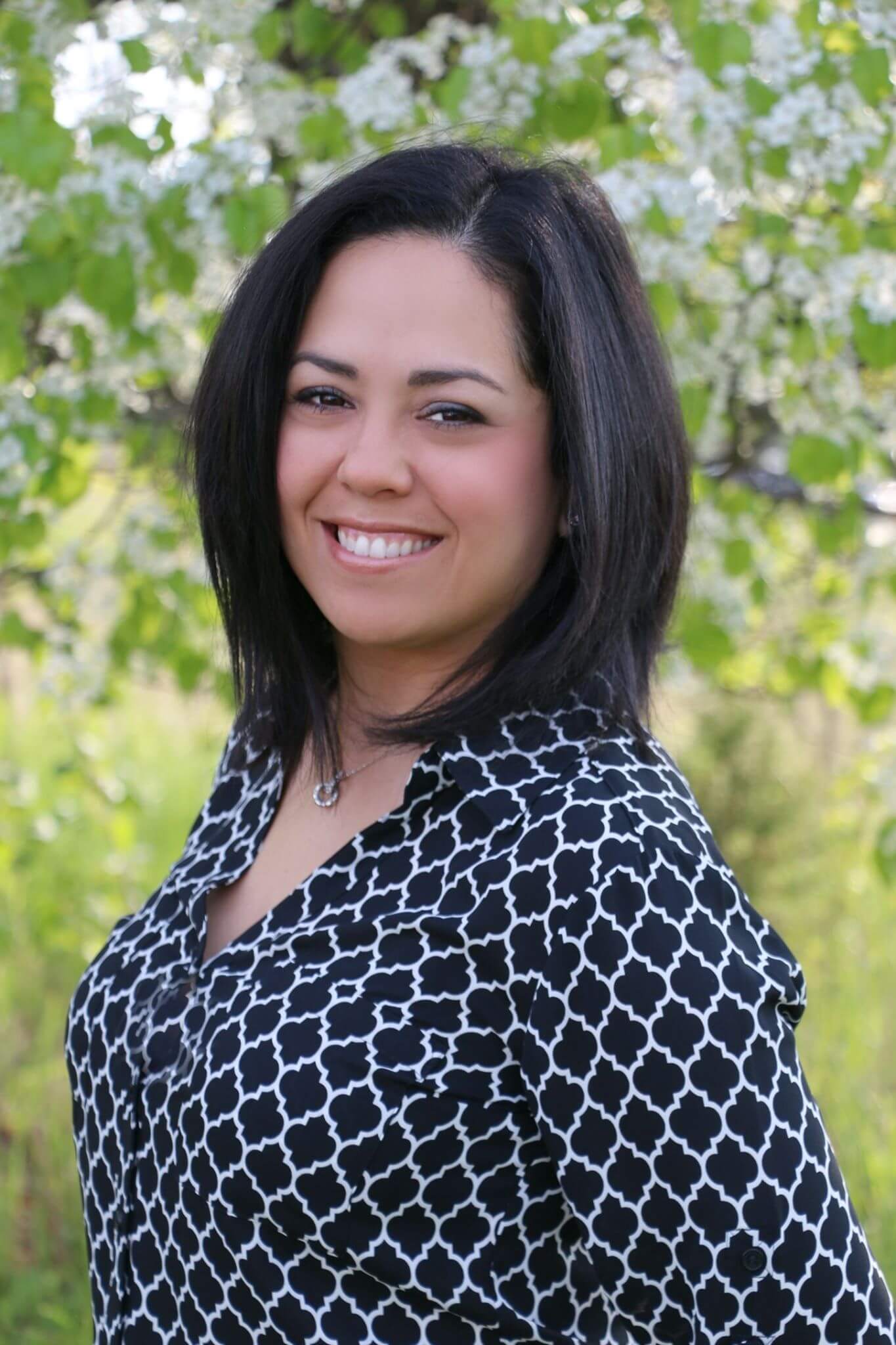 Nora
Orthodontic Technician
I recently joined the Michalkow Orthodontics team after bringing my kids in for braces. I have three years of experience working as a dental assistant and I especially love working with young kids, making sure they have the best experience in our office. I love the culture of our office and feel honored to be a part of the team. I enjoy making our patients and coworkers laugh and have fun while working. My husband and I have been married for nineteen years and have lived in Fenton since 2000. We have two children that attend Fenton schools and play hockey. I enjoy traveling, going to concerts with my husband, and spending time with my friends and family on Silver Lake.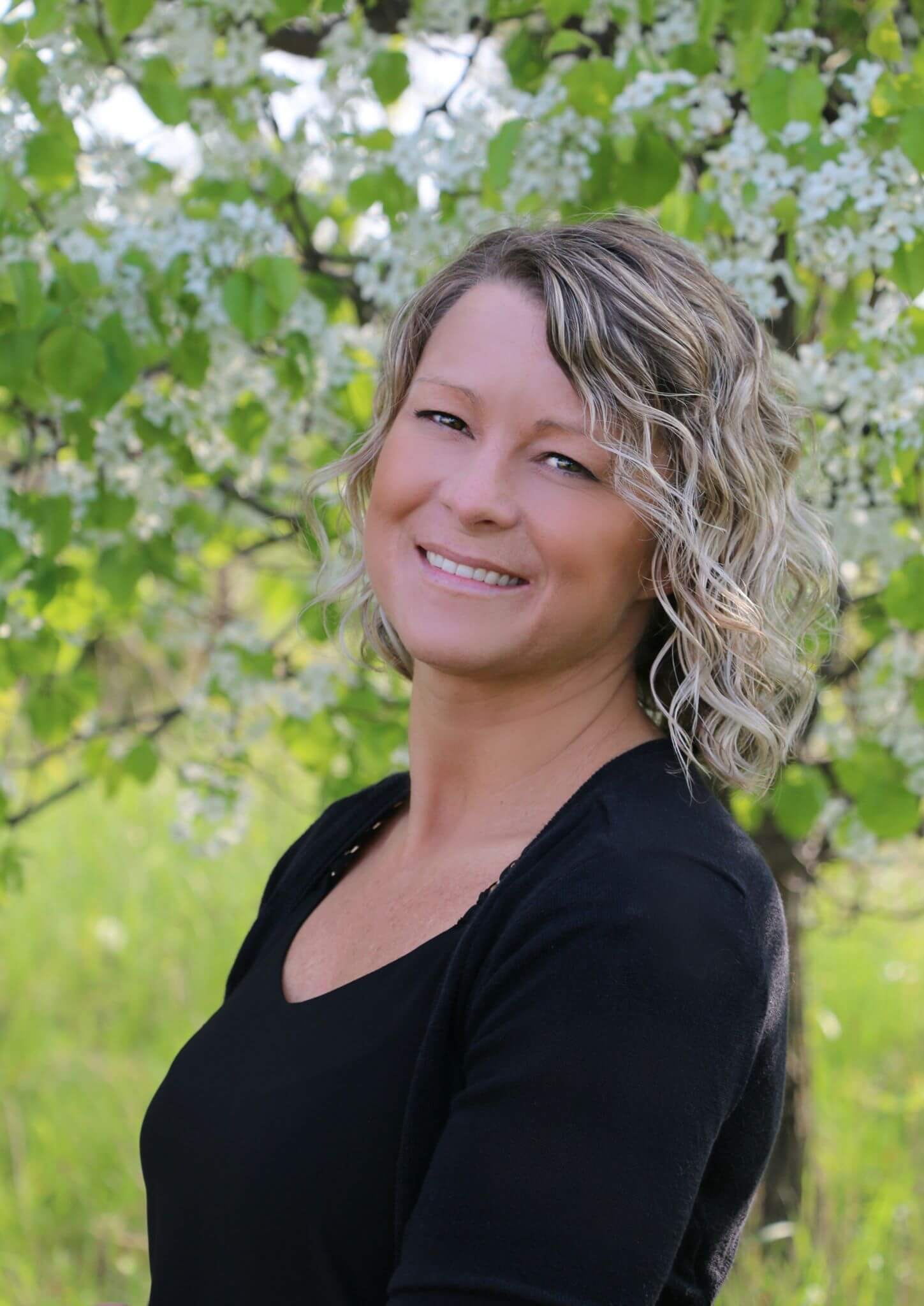 Lori
Orthodontic Technician
I have worked in Orthodontics since 2012 and truly enjoy being a team member here at, Michalkow Orthodontic. This is by far the best team I've ever been a part of and we are all like family. I feel blessed to work at Michalkow Orthodontics. Making sure our patients are happy, comfortable and achieving amazing results are out top priorities. I love interacting with our patients and making the smile! At home I enjoy spending time with my husband Marc, my daughters Brianna, Kaitlyn, and son Brendan. We have 3 dogs – 2 German Sheppard's named Kaizzer and Rae and a Golden Retriever named Penny. We enjoy camping, biking, and love sci-fi/ scary movies.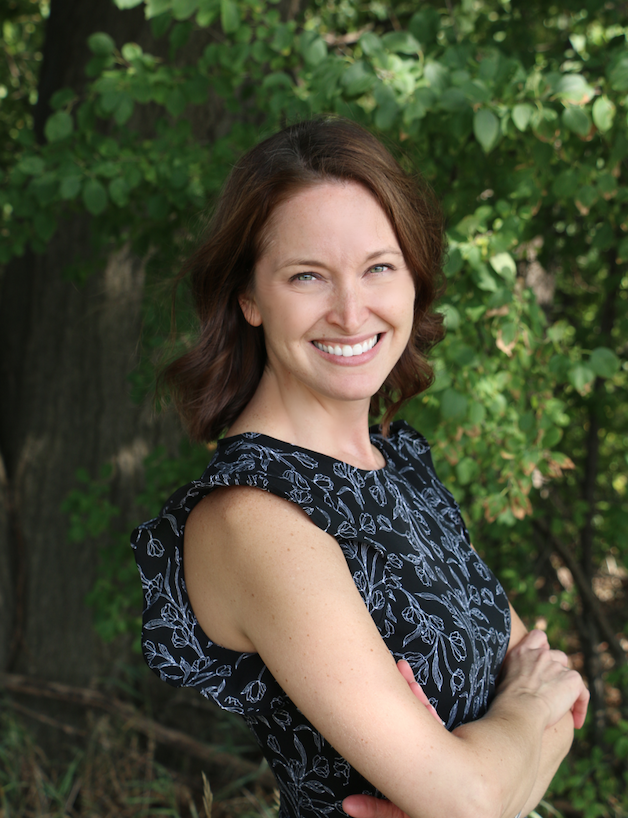 Nicole
Orthodontic Technician
I started my career in dentistry 15 years ago as a dental assistant. 6 years ago, I was introduced to orthodontics and I loved it. I recently joined the Michalkow Orthodontics team, and I couldn't be happier. I love working one on one with our patients making sure they have the best experience possible. I love the atmosphere here and have the best time with my coworkers. I enjoy spending my free time with my husband Josh, and 2 daughters Lily and Norah. I also love to bake, travel and read.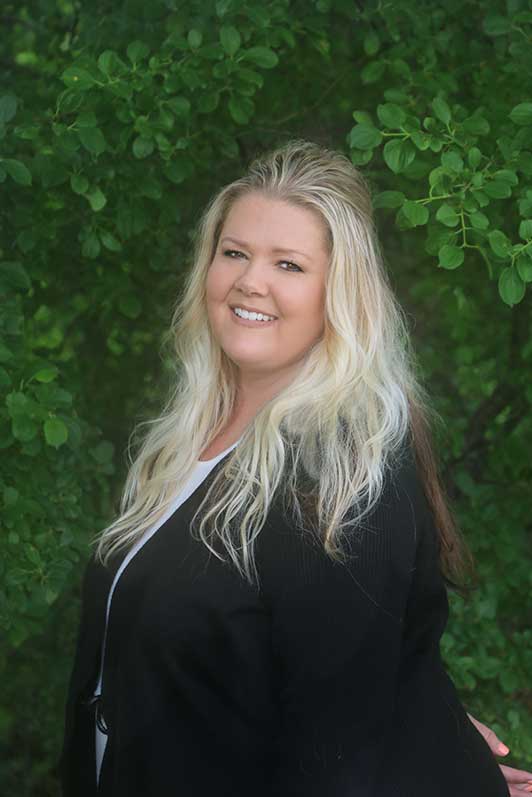 Andrea

I was a part of the Michalkow team when Dr Michalkow first started off and I rejoined it again about a year ago. I absolutely love working here and feels like a true family. I have worked in the orthodontic field for 26 years and have experience with front and back office. My favorite part of working in Orthodontics is seeing how much happiness and positive self esteem having a beautiful smile brings to our patients. I am originally from Arizona but have lived in Michigan for 10 years and love it here! I am known around the office as "AZ". I have two kids, Colton and Baylie, who are my world! In my spare time I enjoy going to the beach, watching movies and crafting.
Shelby

I have recently joined the Michalkow Orthodontics team, I enjoy seeing the smiles of all our patients when they walk in and out of the office. I have previously worked in the healthcare field for 8 years and recently worked in Oral Surgery. I love all my experiences and always have had an interest in Orthodonitcs! I enjoy spending time with my husband Eric and my two very active girls Avery and Myla.